i was looking for way to remove rust and stumble across a vid on youtube explaining that citric acid removes rust and kills it.
so i go on ebay get the cheapest bag of citric acid and make a bath with a pyrex bole and put 5 big spoonfuls of citric acid then fill with water, stir it a bit then dip a caliper in for 24 hours, heres the results both calipers from a vw sharan that had been in the scrappy a good 10 years. make up your own mind, i wiped it over with a soft spronge and this is the results, im ganna give it another 48 hours and will post back,
i want to dip a uno next lol
citric acid 1kg
http://www.ebay.co.uk/itm/261549681096?_trksid=p2057872.m2749.l2649&ssPageName=STRK%3AMEBIDX%3AIT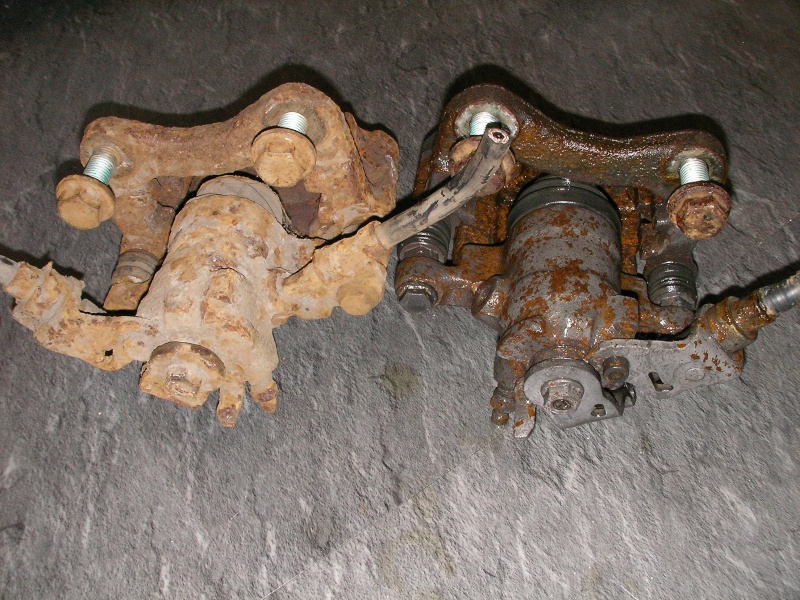 " />
" />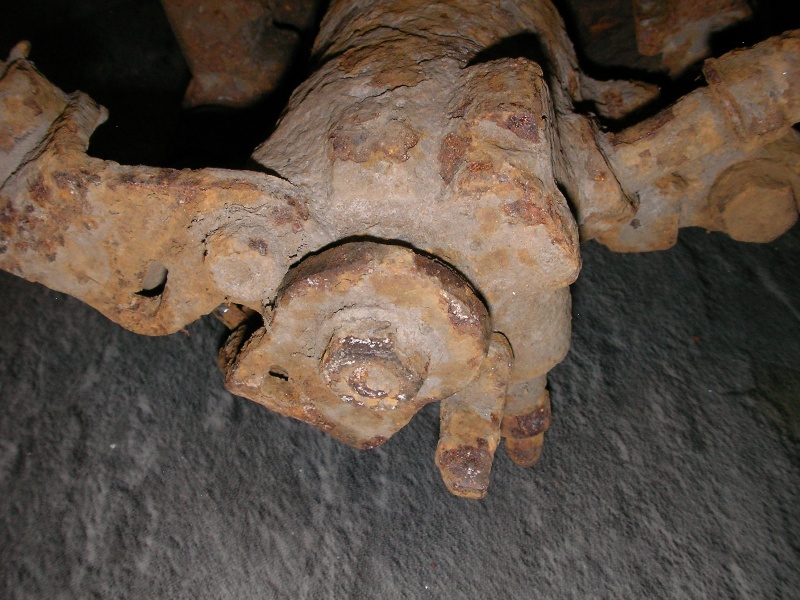 " />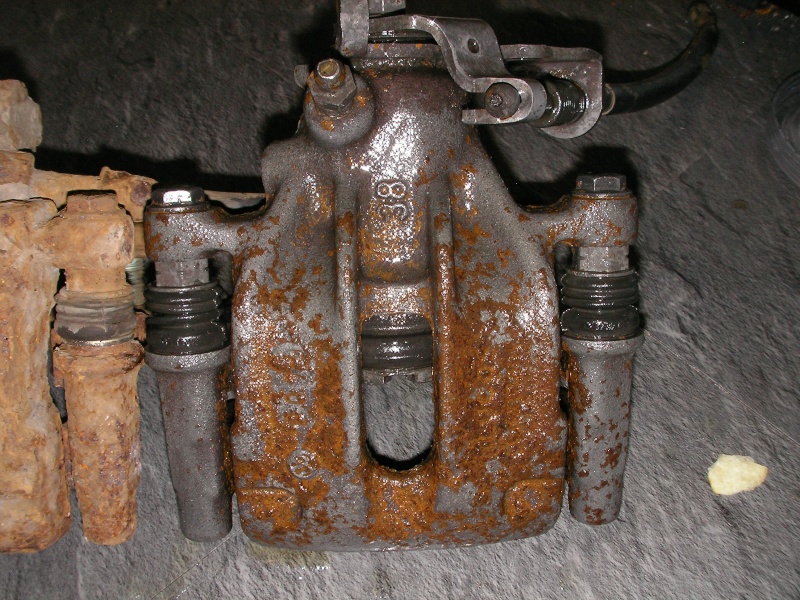 " />
" />
" />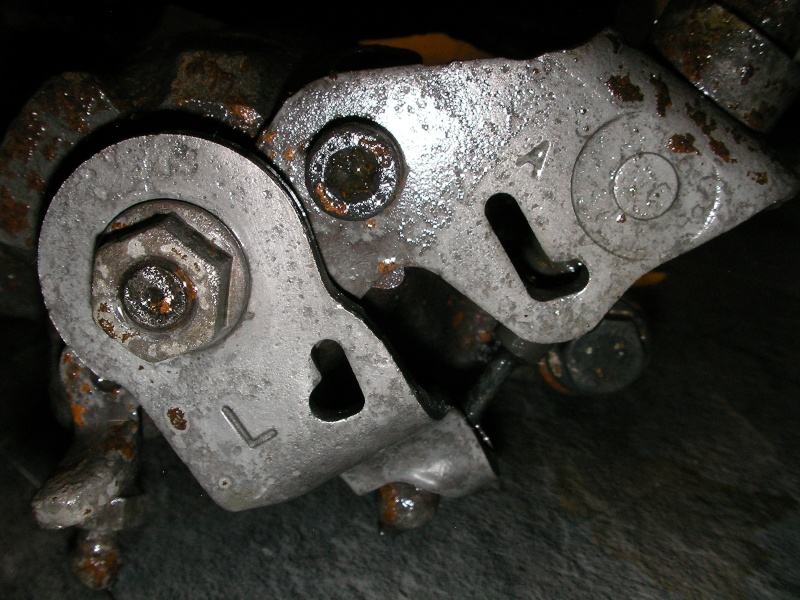 " />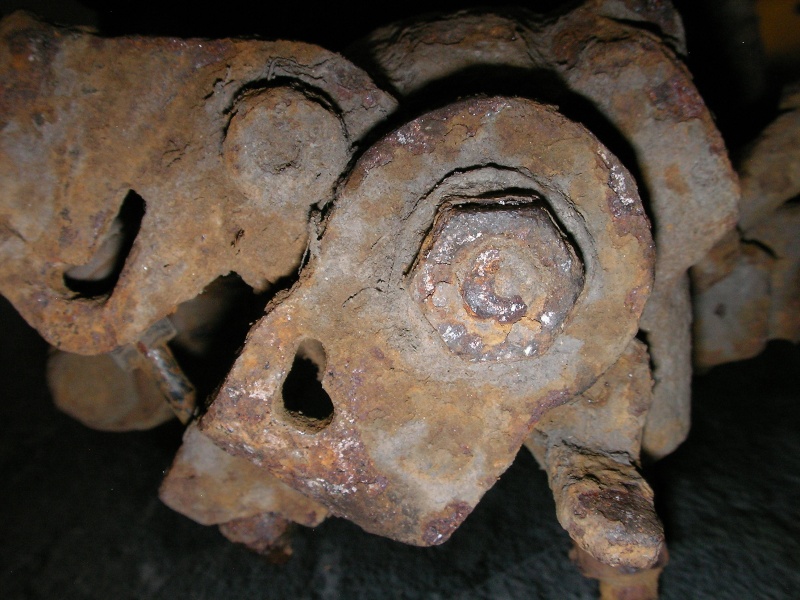 " />
Wow that is bloody impressive James!
Also it won't eat the rubbers boots/seals yeah?
Moderator





Posts

: 272


Join date

: 2013-01-27


Location

: East sussex



don't look like it so far mate, but will post back when there shiney
so far after 48 hours, will post back in 24 hours, absolutely stunned, and wished i knew this before getting all my uno parts sandblasted grrr
" />
" />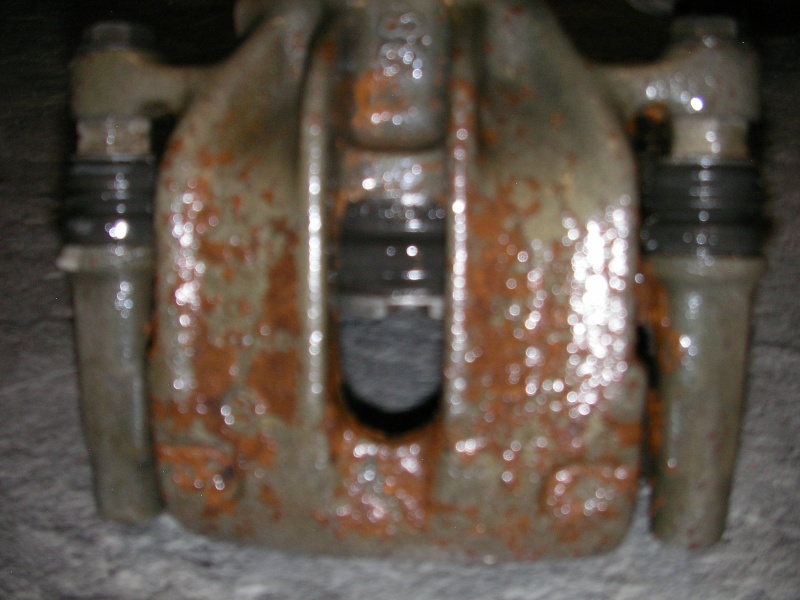 " />
(LOOK AT THAT LINE THOUGH) THIS STUFF IS WHAT DREAMS ARE MADE OF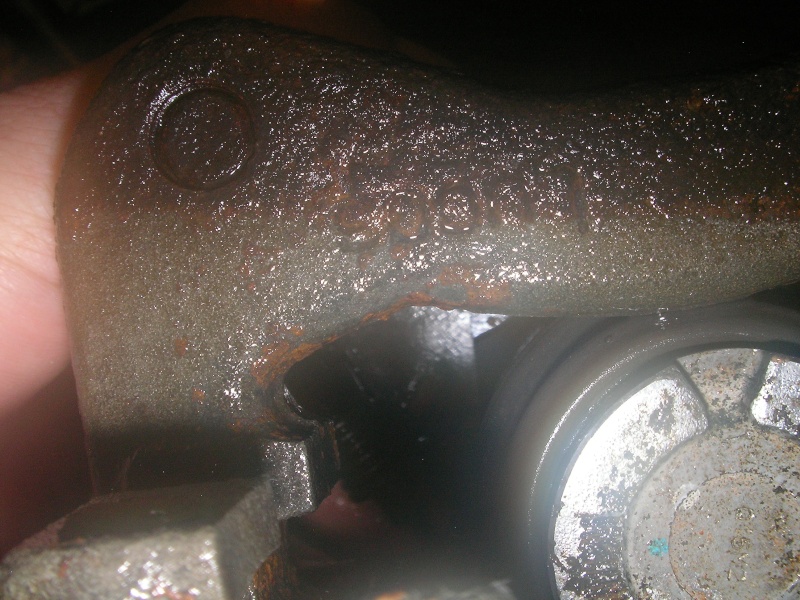 " />
Last edited by youknowturbo on Sun Dec 13, 2015 10:08 am; edited 3 times in total
think you get the idea of how good this stuff is now
nuts and bolts come out mint after 24 hours
these heavily rusted calipers took 3 x 24hours, new mix every 24 hours to bring to this state
probably one more mix and 24 hours they would be mint
which i think is amazing for the cost of about £2.00 as i still have loads of citric acid left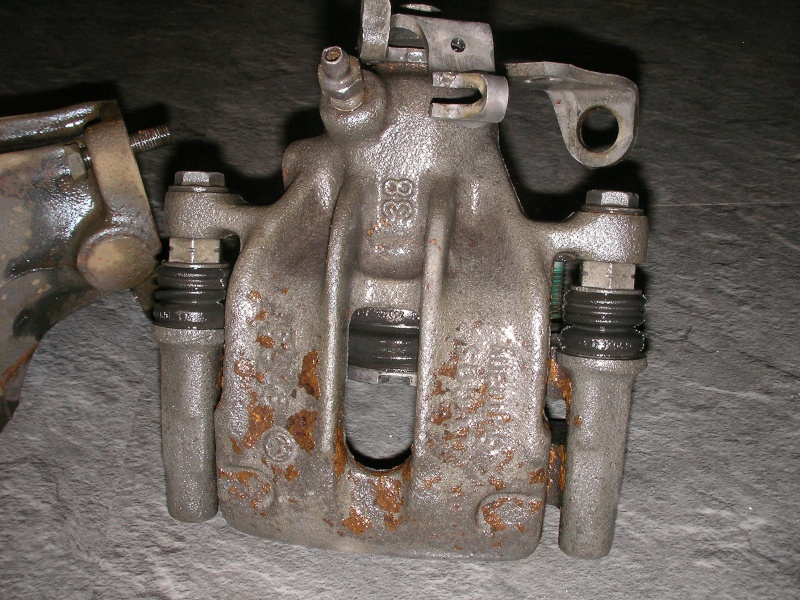 " />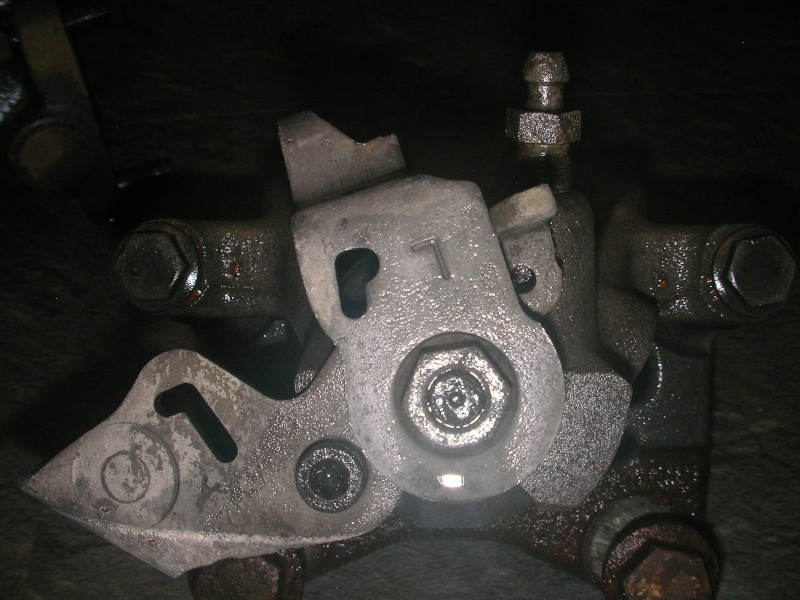 " />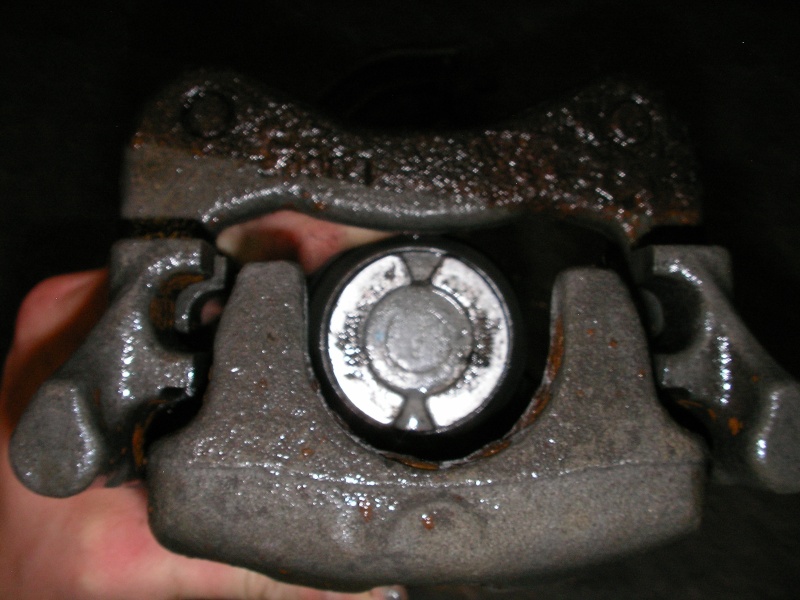 " />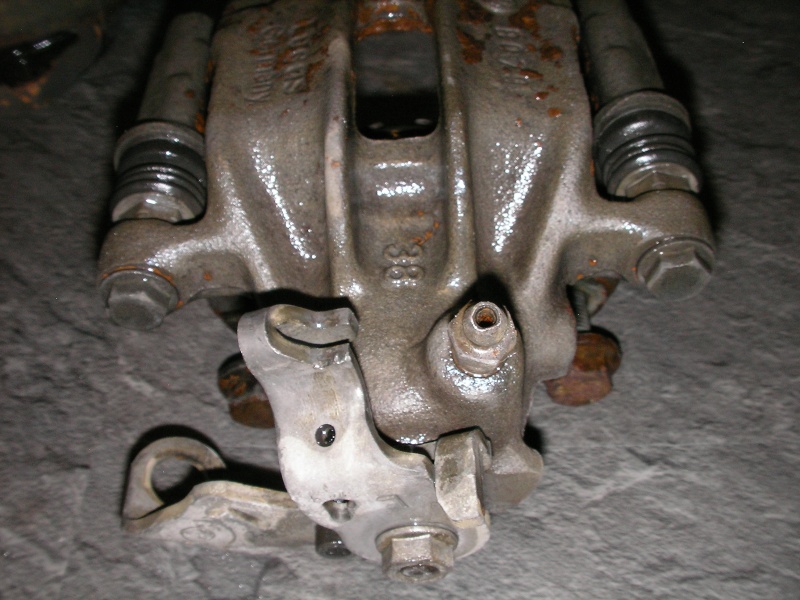 " />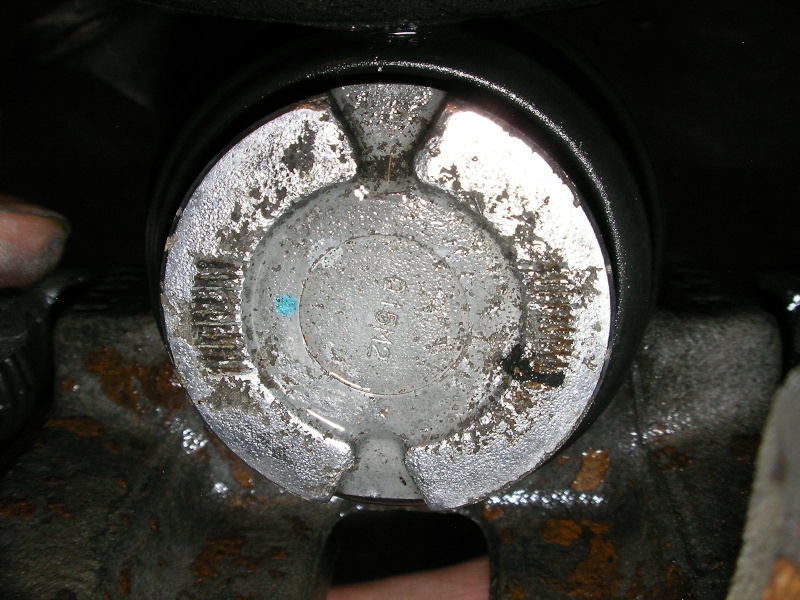 " />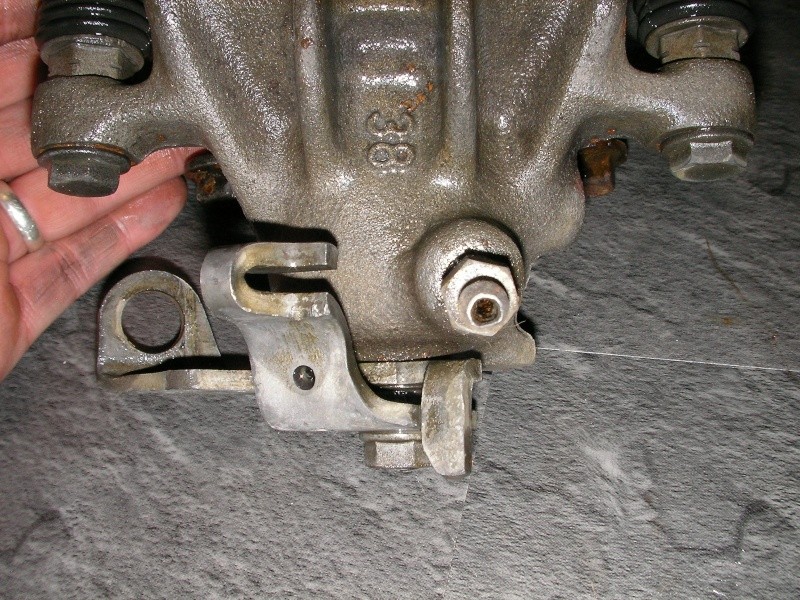 " />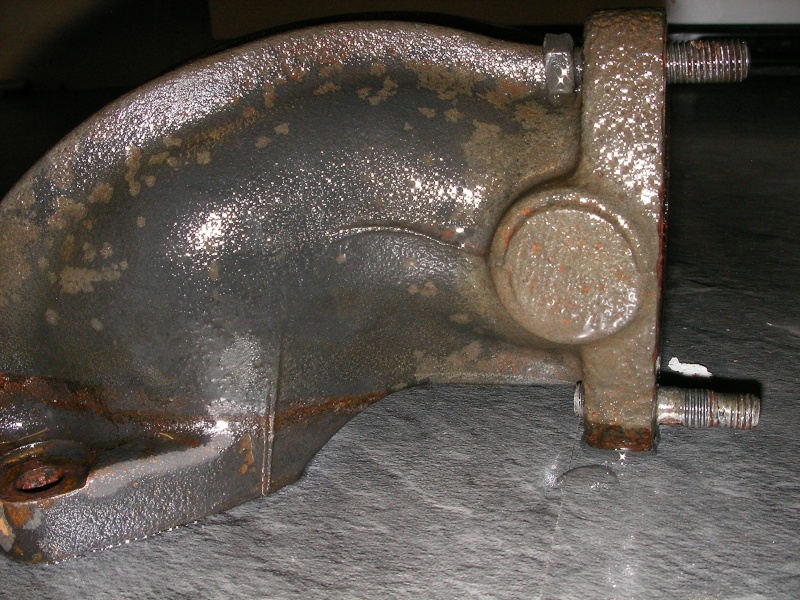 " />
" />
youknowturbo wrote:i want to dip a uno next lol
Impressive result !!
But would you really risk dipping an Uno and hope you have a shell left after lol ?
Moderator





Posts

: 115


Join date

: 2013-01-27



its quite a gentle acid tbh
Similar topics
---
Permissions in this forum:
You
cannot
reply to topics in this forum