Page 3 of 3 •
1, 2, 3
Hi alllstar it used to ideal right at 100rpms or 100 lol what ever it is just that my friend was doing stuff to the car past 2 weeks ago and now ideals at just under 1.5 how do i sort it out or i might have to get the haynes uno book out

And as for the show the car needs more work done to it once i have done it next time i would bring the car down
London Turbo
Bips
LondonTurbo wrote:Hi alllstar it used to ideal right at 100rpms or 100 lol what ever it is just that my friend was doing stuff to the car past 2 weeks ago and now ideals at just under 1.5 how do i sort it out or i might have to get the haynes uno book out

And as for the show the car needs more work done to it once i have done it next time i would bring the car down

London Turbo

Bips
this is why i don't let my mates near my car. has he turned the screw on the air flow meter or adjusted the speedo cable?
i ment throttle cable not speedo lol, donlt know why i said speedo cable lol
Last edited by doody on Thu Mar 21, 2013 2:27 am; edited 1 time in total
5th gear





Posts

: 316


Join date

: 2013-02-04


Age

: 43


Location

: crowland



Doody i think it could be either one i guess i will take a look at them how do i make speedo cable rev less honestly Amatuer at this lol well as the air flow meter screw will have to take a look at that don't think he touched it unless i turned my back lol...

LondonTurbo

Bips
its this screw one the mk1 for idel i think mate did he adjust that
Over boosting





Posts

: 518


Join date

: 2013-01-27


Age

: 42


Location

: lincoln



Depending what you and your mate have played with the first thing i would check is for vacuum/air leaks,thats if the idle screw and afm have not been played with.
Cars looking very shiney,good job mate


_________________
Cup of oil and slice of cam :-0
Moderator





Posts

: 300


Join date

: 2013-01-27


Age

: 35


Location

: Kent



Hey guys thanx for the help first thing i did was checked the air flow meter screw. and sure enough the screw was abit open thats why the car was ideal at 1.5 now i have tightened it shut and its idealing at under 1 i think i might open it just tint bit so ideals at exact 100..rpms.
Thanx Doody thanx Rob for the helping hand
And GTIRX2 Thanx for the compliment i do try keeping her nice and clean..
[img]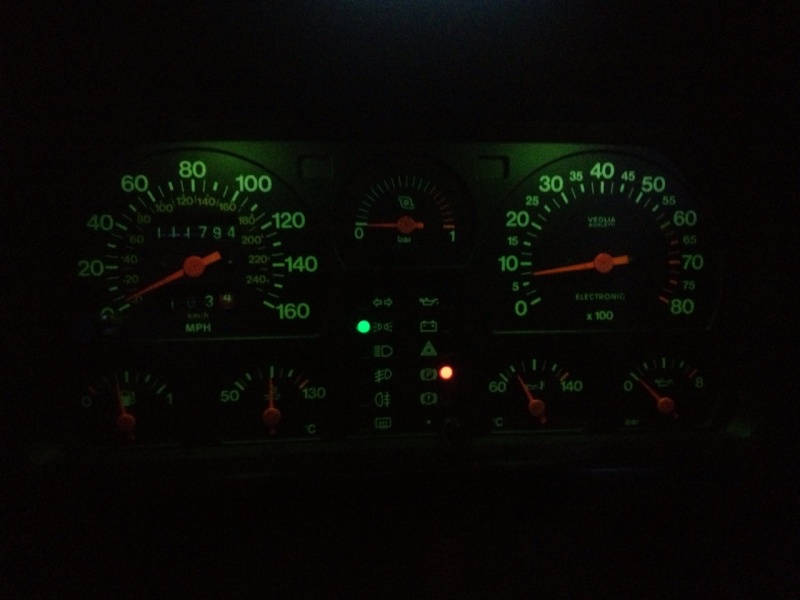 [/img]
LondonTurbo
Bips
Page 3 of 3 •
1, 2, 3
---
Permissions in this forum:
You
cannot
reply to topics in this forum